We help people and businesses get online.
From personal bloggers to startups, through to well-established businesses – we go above and beyond to simplify web hosting. A unique and powerful hosting platform designed for enterprise performance, built on the foundations of something beautiful. Host your website on our ultra-reliable platform combined with our award-winning support that's always there, eager to help.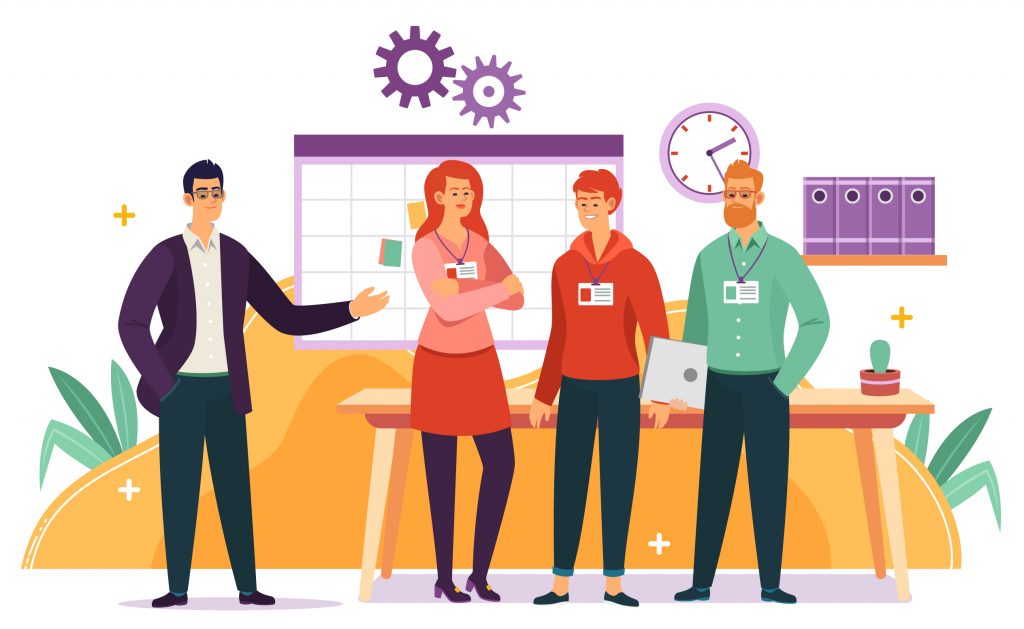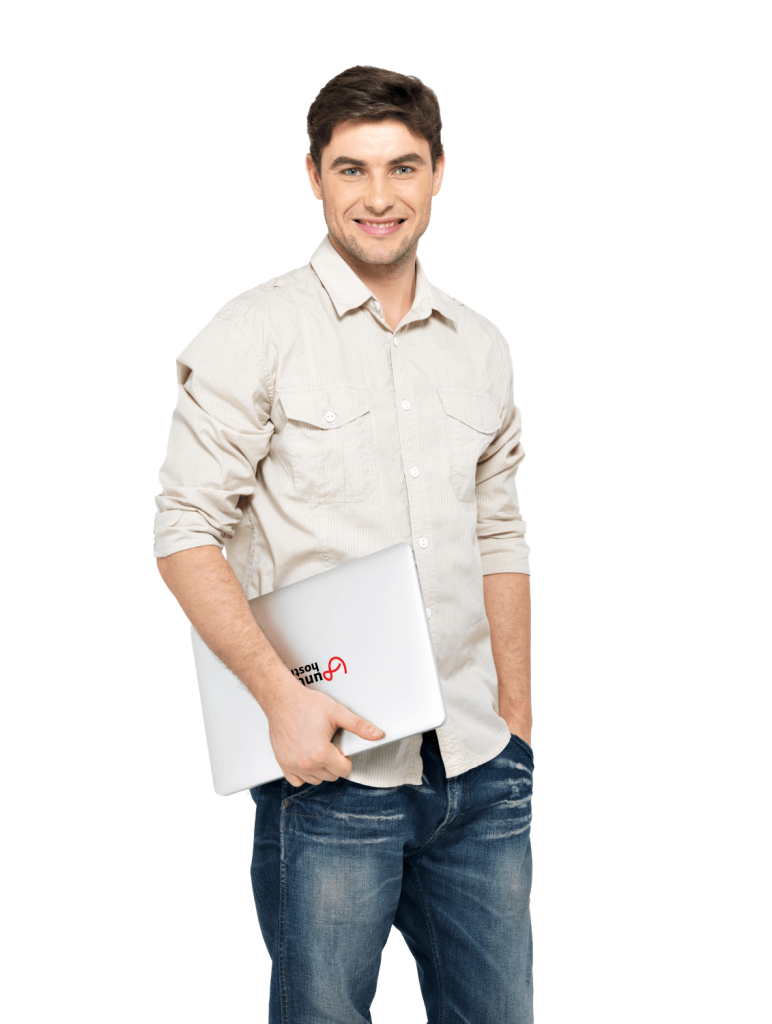 We are Unlimited Hosting Hub.
Unlimited Hosting Hub is a leading provider of web hosting services. After our launch in 2019, Unlimited Hosting Hub has continued to find innovative ways to accomplish our mission: to empower people to fully harness the web. We are based in Pakistan and offer robust resources to hundreds of users all over the world, allowing everyone, beginner or expert, to get online and succeed with our web hosting packages..
We strive to be open, honest & ethical.
Our open and honest approach means everything from our pricing to our telephone support is open, honest and transparent. We keep our pricing as simple as possible so all our prices include VAT, there are no minimum contract periods or hidden fees.
Supporting Pakistani charities.
We are proud to support Pakistani registered charities by offering them free web hosting. Our charity hosting plan will give you everything you need to get a website up and running in minutes. You can also install 100´s of applications such as WordPress, Joomla and much more. "I have always been passionate about servers and building tools to make server management easy and efficient. After 7 years of experience I want to bring the hosting industry to the next level and make the Internet a safer place for everyone. That's why I started Unlimited Hosting Hub all-in-one cloud management platform. I love spending time with my family, traveling new places and exploring new technology." "I am a passionate programmer and technology nerd, keeping both eyes on the bleeding edge of technology and have always felt right at home sharing my passion with the rest of the team. I feel inspired when I am able to help someone in need or to improve the lives of others."