A stunning website design from scratch.
An impressive design alone is not enough; you need to provide a great experience to the user by offering the User-friendly design.
Get in

04

steps process.
We are the leading web designers and developers believing in creative and responsive designs that make your website highly interactive. You can easily rely on our website development and designing services as our team members are proficient at their work.

Understanding your needs
Let's have a cup of coffee and discuss with our web design expert what is your business and how you like your website when it goes live. We will then make sure we come up with a design you desire.

Give us content
Send us your business information, pictures, projects, clients names, addresses, and other information. If you do not have the information our expert content writer can create it for you.
Review you site
We will send you initial website design for review. We will have 3-rounds of reviews during the website development process to make sure design meets your aesthetics.
Website completion
Once you approve the design and development of website it will be ready for launch. Your web-hosting is included in your design package. So, we will launch it on the internet.
Select a best option for you!
We focus on quality, innovation and speed. Unlimited Hosting Hub is a #1 Pakistan Web Design & Development Company providing one stop solution for all your business needs. Best Website Designing and Development Company in Pakistan.
Our capabilities!
We believe in cultivating creativity by promoting it and using new concepts, experiences, approaches, and sources of motivation that help us solve problems more effectively. Your website's success depends on how the users perceive it – not how you see it.
Creative
We work closely with you to discover how you communicate your message & design solutions

Planning
We always ask to our creative planner team who decide that how this project will be done successfully

Development
From the simple technologies, we have evolved to the use of more complex and rich platforms

Digital
One of the most vital ingredients in any marketing strategy today is the use of new digital media
Solutions
From simple static micro-sites to highly functional and dynamic social media or e-commerce sites
Latest Projects we have done.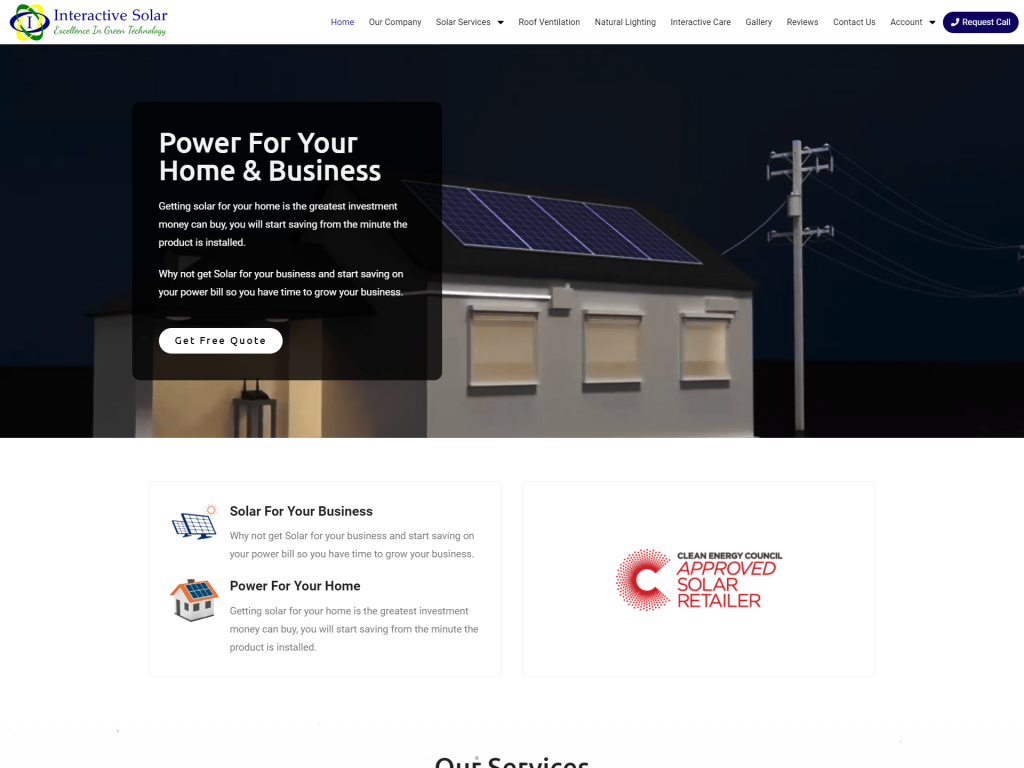 Interactive Solar, a dynamic Australian company who specialises in solar power..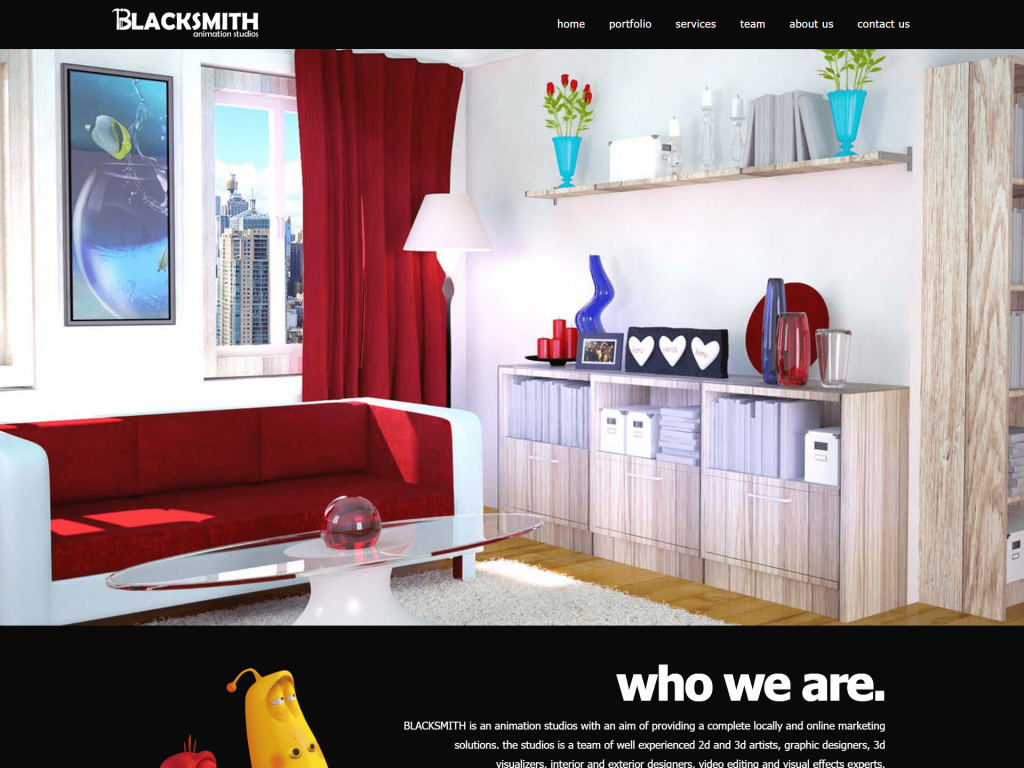 A team of well experienced 2D and 3D artists, graphic designers, 3D visualizers.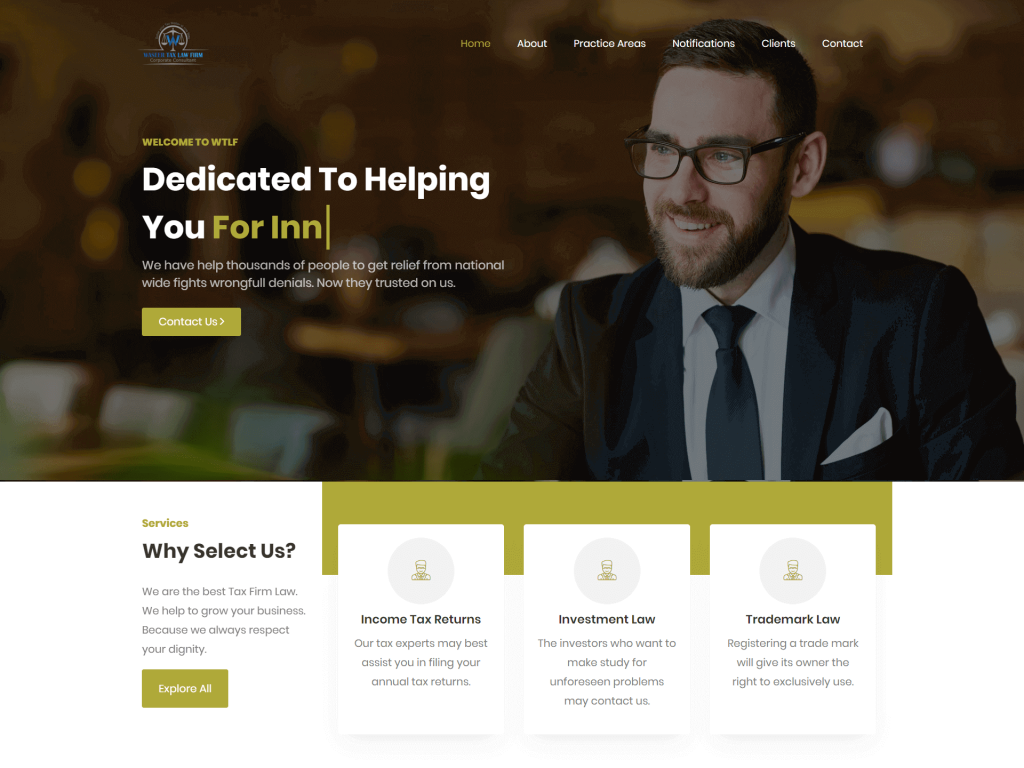 Law Firm providing superior legal services to domestic and international clients.
Need something more robust?
Budget Hosting
Do – It – Yourself
WordPress
Fast, Secure & Stable Hosting
Reliable, Spam-Free Email
Auto Install Apps
Auto Backup
24/7 Support
WordPress Hosting
Pre – Installed
WordPress
Fast Server-Side Page Caching
Unlimited Data Transfer
Lightspeed Servers
Cloudflare
24/7 Support
Frequently Asked Questions.
Answers to common questions about Website Design and Development.
What you need to start-up my website?
Send us your business information, pictures, projects, clients names, addresses, and other information. If you do not have the information our expert content writer can create it for you.
How much do your web design services cost?
Since each business has unique requirements, therefore, each website is unique too. You can choose from our pre-made packages or if it does not fit the website goals we will provide you pricing depending on the package that will best fit for your business presence.
Why I shall choose UHH for my business?
ePakHost offers the best expertise in getting your website crafted, coded, and getting online. Our designs conform world standard, are mobile friendly, and best CMS tools like WordPress, etc are used. You get the full ownership of your website and you can take it anywhere you wish. Our premium tech support is also available 24/7 to assist you.
Your website is the front door of your business. We understand how important it is for you. Share your vision with us, then sit back and let us create mobile friendly, responsive, business ready website. We are here to make sure your business succeed.
Do you provide free hosting plan web design Package?
Yes, we provide 1 year free hosting plan with Unlimited web hosting packages. However, we provide all the scalability! If you feel this package does not fit your business growth, you can always your hosting plan to the one that suits your business needs.
My website is going to be mobile ready?
Yes, we make all websites responsive and mobile friendly as an standard.
Do you redesign existing websites?
Yes, absolutely! We love playing with designs and can give an old, outdated website a completely fresh look. We can help you in not just attracting visitors, but also in engaging them and making them stay longer on your site.
More Questions? Talk to our experts..