We're here 24/7.
Reach out with your questions, concerns and challenges. Or just to say hi.
We'll be happy to chat and help.

Help is just a few clicks away!
Live Chat
Get assistance right away from one of our live chat hosting specialists. Our live chat is available 24/7.
Knowledgebase
Have you checked our knowledge-base? Our online knowledge-base contains many common guides and articles.
Support Ticket
For advanced support, migration requests or customer service related question, create a support ticket.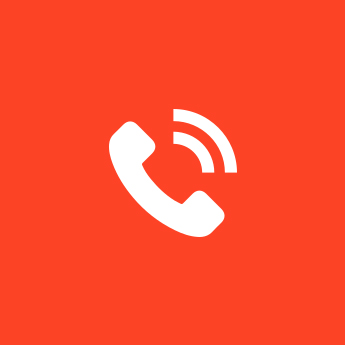 Phone
Call our friendly team of engineers for sales, technical support or
billing queries.
(0092) 34 111 4 9944
(0092) 30 488 2 3317
Mon-Friday: 10AM to 9PM (GMT+5)
Email
Contact us through emails.
Sales: sales@unlimitedhostinghub.com
Support: support@unlimitedhostinghub.com
Billing: billing@unlimitedhostinghub.com
Affiliate Team: affiliates@unlimitedhostinghub.com
Approx: 30-40 minutes wait