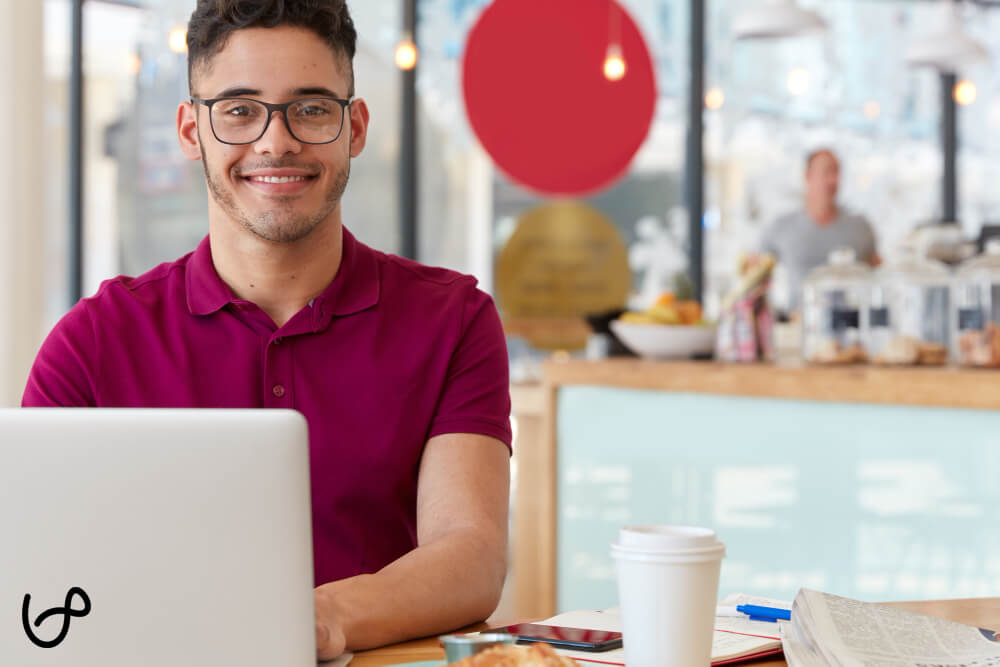 How to Create a Great Freelancer Profile
It's now easier than ever to secure freelance work with popular sites like Upwork, Fiverr, People Per Hour and more. However, a unique profile is essential for obtaining clients. You must persuade people to hire you despite the fact that there are thousands of other candidates.

We've put together our best tips for creating a great profile that's guaranteed to land you new clients!
Professional profile picture
A warm and inviting photo will help to create a great first impression. Professionalism, on the other hand, is important. Instead of taking selfies or blurry photos, go for a smiley head shot!
Standout biography
Most profiles will require you to write a bit about yourself, depending on the platform you're using. This is the opportunity to grab the reader's attention, explain your area of expertise, and what skills you can provide. Keep it brief and to the point!
Online portfolio link
If the platform you're using doesn't have a portfolio section make sure to link to your website or an online portfolio. Remember that you can add almost everything in the black space to create a new URL, so be creative. This is the most crucial section since potential clients want to see your work for themselves. Showcase your best work and ensure that it is updated on a regular basis.
If you don't have a portfolio site, it's quick and easy to set one up. Even if you're not a web designer, you can use a website builder, and the cost for hosting is from as little as…free!
Share your qualifications
This area shows potential clients that you're qualified and confident in what you do, which helps them trust you. Include any certifications you may have and highlight your key skills. Include your title, years of experience and any other relevant information.
Contact information
Make it simple for potential clients to get in touch with you. Let them know how you prefer to communicate (email, phone) and make sure this information is prominently displayed. This could help reduce any hassle and make them more inclined to contact you.
However, some freelancer sites require you to use their platform as a communication method, so always check this to avoid getting a warning or being banned.
Keep it fresh
Now you've created the perfect freelancer profile, it's important to keep it updated. If you get new skills or qualifications, be sure to update your profile. It's also a good idea to provide a link to any recent work you want to highlight.